TEFL CPD in London  Tuesday 28th November – 6.30-8.00. Subject – Eastern European Learners  Exploration of some linguistic, cultural and teaching considerations. Speaker: Marija Bjedov

Eastern European Learners 
Exploration of some linguistic, cultural and teaching considerations
 Tuesday 28th November – 6.30-8.00
This session will examine Eastern European learners (e.g. Slovenian) as a group in general, with specific reference to useful classroom practice as they do not necessarily have the same needs as other European language learners e.g. learners who speak Romance languages. There will be a demonstration of a variety of techniques, as well as discussion and Q&A.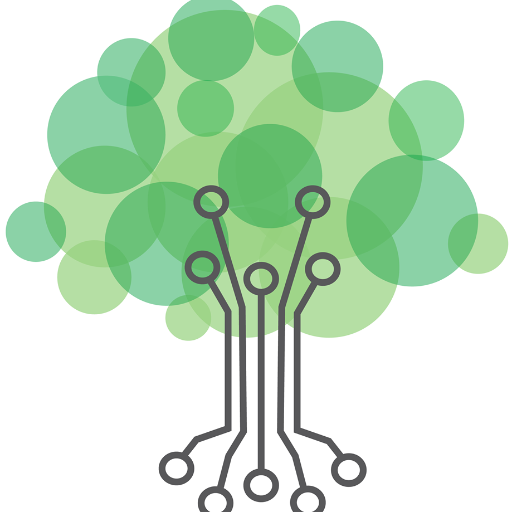 Feel free to ask for advice and share your own personal experience!HOW MUCH: £5 (£3 for ex-trainees, free for SGI staff)
WHERE: SGI79-80 Margaret Street
London W1W 8TA
Map:  http://goo.gl/maps/0xS5
Tube: Oxford Circus
WHO: About the workshop presenter
Marija Bjedov
She is an extremely experienced, full-time teacher with a ride range of teaching experience who has been teaching a range of classes, and is known as a veteran teacher in the school.
Please feel free to invite your colleagues!
Thanks – we hope to see you there!
Simon Liu
P.s please note that Melissa is no longer carrying out CPD duties so please send and refer all emails to myself.