Exploration of SGI' teachers' – teaching considerations & strategies
Tuesday 7th August – 6.30-8.00
Remember, you can also bring any interested friends or colleagues too
This session will examine 1) the pronunciation considerations, 2) lexical issues and 3) various skills performance of Japanese students in General English TEFL classes. 
If you wish, you can read a specialised blog entry on Japanese students' pronunciation that is mentioned in the blog. 
This is also a chance for CPD participants to share their experiences, questions and personal strategies as well.  
Check out our blog for NEW as well as past entries – all useful advice & insight into teaching in a variety of contexts.  http://www.tesoltraining.co.uk/blog/
Please feel free to comment or ask questions about the entries to this email afterwards!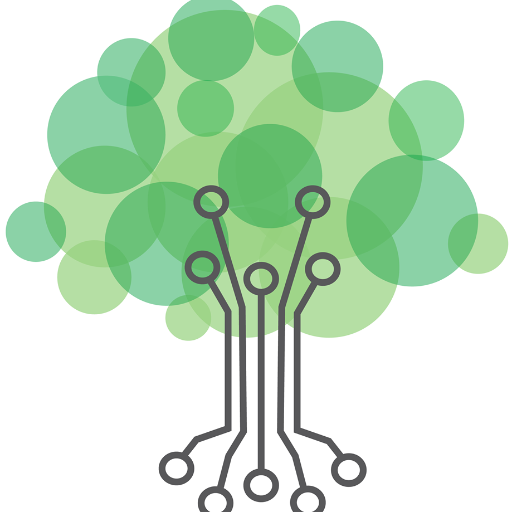 Feel free to ask for advice and share your own personal experience!
HOW MUCH: £5 (£3 for ex-trainees, free for SGI staff)
WHERE: SGI
79-80 Margaret Street
London W1W 8TA
Map:  http://goo.gl/maps/0xS5
Tube: Oxford Circus
WHO: About the workshop presenter
Jessica D'Ambrosia
She is an experienced DELTA-qualified teacher who has taught in a variety of contexts and countries, most notably Japan. She is known as a young learner and materials specialist in SGI and carried out an official in-house training session on dealing with Teaching Japanese Learners. 
Please feel free to invite your colleagues!
Thanks – I hope to see you there!
Simon Liu